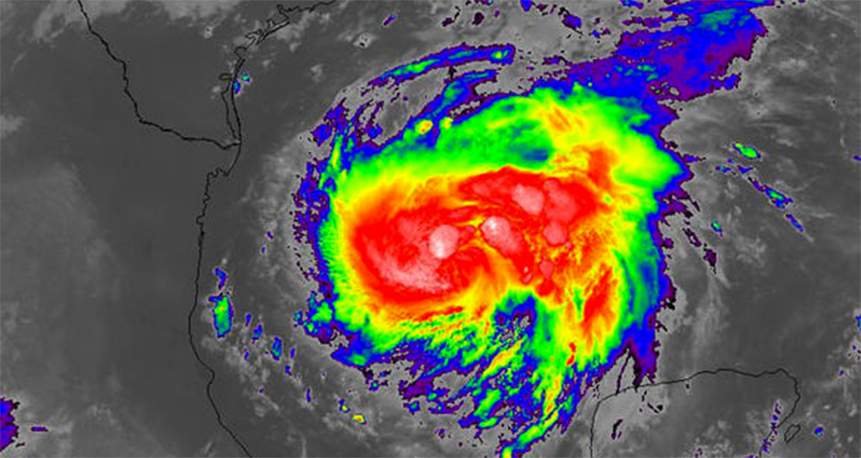 We care deeply about our readers and we hope you take every precaution to remain safe as the slow-moving Tropical Storm Harvey threatens our Gulf Coast with heavy winds and flood waters. The potential is high for it reaching hurricane status. Here are a few tips to help keep you safe.
TxDOT Notifications

Texas Department of Transportation will use Twitter feeds and Facebook to deliver storm preparedness, road condition and evacuation information to social media users. Follow these for up-to-the-minute transportation news and local traffic information.
Weather Reports
During a weather emergency, stay tuned to local news/weather bulletins, and visit the National Weather Service for the latest weather information. The National Hurricane Center and The Weather Channel are additional outlets for information.
Being Prepared
Texas Department of Transportation: Get information on hurricane preparedness, including evacuation route maps from the Texas coast, including from Beaumont, Corpus Christi, Houston, Pharr and Yoakum
Guides for traveling major highways in the region during an evacuation are also available. Activated evacuation routes will be reflected in current road conditions or by calling (800) 452-9292.
National Hurricane Center: Two crucial steps toward safety are to be prepared for the potential risks and to heed alerts from emergency officials. The National Hurricane Center also offers information on preparedness.
Evacuation resources
Statewide Highway Conditions or call toll free (800) 452-9292
Hurricane Evacuation Roadway Contraflow Brochures (Routes)
Hurricane Evacuation Contraflow Videos
From the September 2017 issue