Search results for "ranch-water/"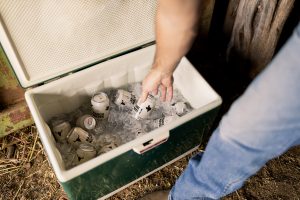 It's nearly impossible to escape spiked seltzers. Everyone from frat boys to their moms are devoted to brands like White Claw, Truly, and Bon & Viv, which offer low-calorie, fruity, and bubbly malt beverages in a can. It's caused such a stir, that big beer companies like Natural Light, Corona, and Bud Light have released their own lines of spiked seltzer. Now three companies have given the trend a Texas twist with canned ranch water.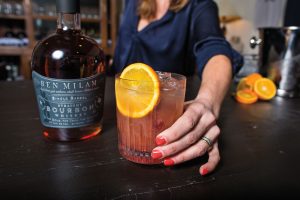 Texas Highways also has a collection of cocktail recipes to share from our archives. Because liquor stores and grocery stores remain open during this time as essential businesses, you should be able to access (or get delivered to your door) everything you need to make these simple drinks.