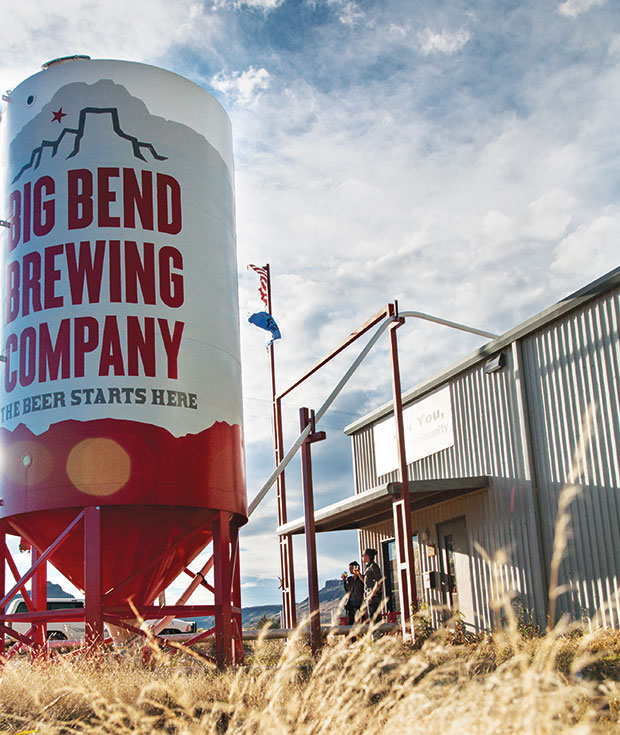 Texas beer lovers must bid adieu (for now) to "the beer from out here." On Dec. 22, Big Bend Brewing Company, a beloved West Texas brewery, announced that it will be suspending all operations starting Dec. 31.
The Alpine-based company has been producing brews like Terlingua Gold Pale Ale, La Frontera IPA, and award-winning National Park Hefeweizen for six years. The brewery planned for a second location in San Antonio with a much bigger production capacity to open spring 2019, but construction of that facility has been suspended.
"Due to a combination of unforeseen hurdles in the building of our San Antonio location and the challenging macroeconomic conditions affecting investment in the craft beer sector, we find ourselves facing some tough choices," the brewery wrote on its Facebook page.
While BBBC hopes to reopen eventually, it still plans on releasing special-edition bottles in January and for its annual Valentine's Day in Valentine party, which is still on for now but might very well be the last shindig.