Big Bend
"Vast is just too small a word. It is a world apart from the flat, sprawling suburbs and plains of North Texas, where I was raised. For me, Big Bend is a cruel mistress. Her raw beauty is intoxicating—and she'll
kill you if you're not careful." – Andrew R. Slaton
Read more:
Favorite Big Bend Mountain-bike Rides – When out in Big Bend for the Chihuahuan Desert Bike Fest, I talked with multiple local riders to gather information for my story about mountain biking in the Big Bend region. I threw in an extra question for some of them: What's your favorite ride? Here are their responses.
Biking Big Bend – Chances are I won't be hitchhiking out West any time soon to hire on with a ranch or join a sheriff's posse. My boyhood fancies of a cowboy life on the open range, fueled by Lone Ranger reruns and imaginative bicycle escapades around the neighborhood, lost steam over time. But I've still got a Lone Ranger poster, and I've still got a mountain bike. And exploring the Texas countryside by bicycle still kindles my childlike excitement for adventure, freedom, and fun.
Hidden Canyons of Big Bend – When most people think of canyons in the Big Bend, the large chasms come to mind: Santa Elena, Boquillas, Mariscal, and Colorado. I've seen all of these Rio Grande canyons—by raft—from Colorado Canyon in Big Bend Ranch State Park to the Lower Canyons below Big Bend National Park. Nothing beats drifting down the river and admiring the canyon walls towering above with the descending trill of a canyon wren sounding in my ears. However, as I've learned in my years of traipsing around the two parks, the region's smaller canyons also have much to offer the adventurous traveler.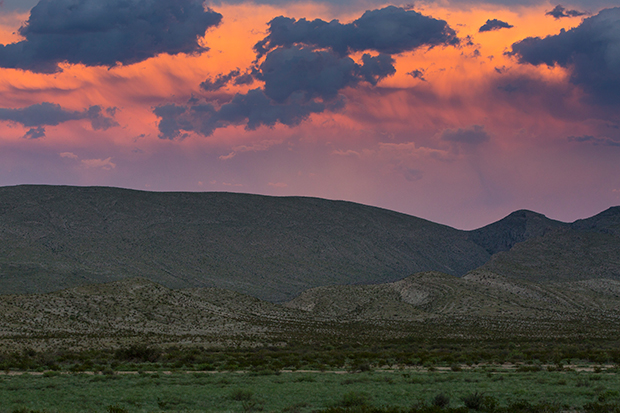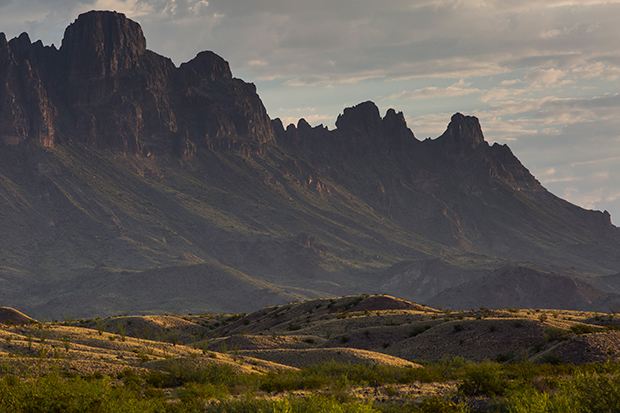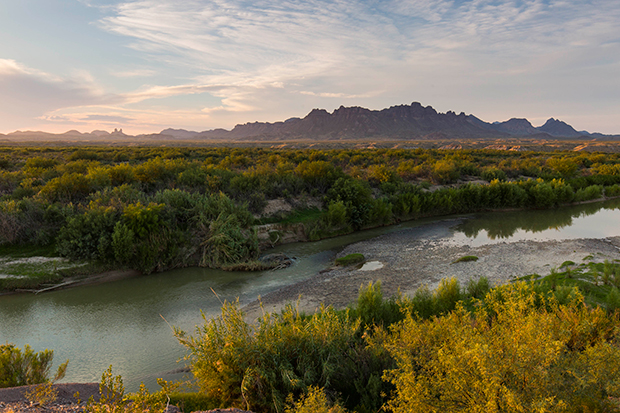 From the August 2017 issue