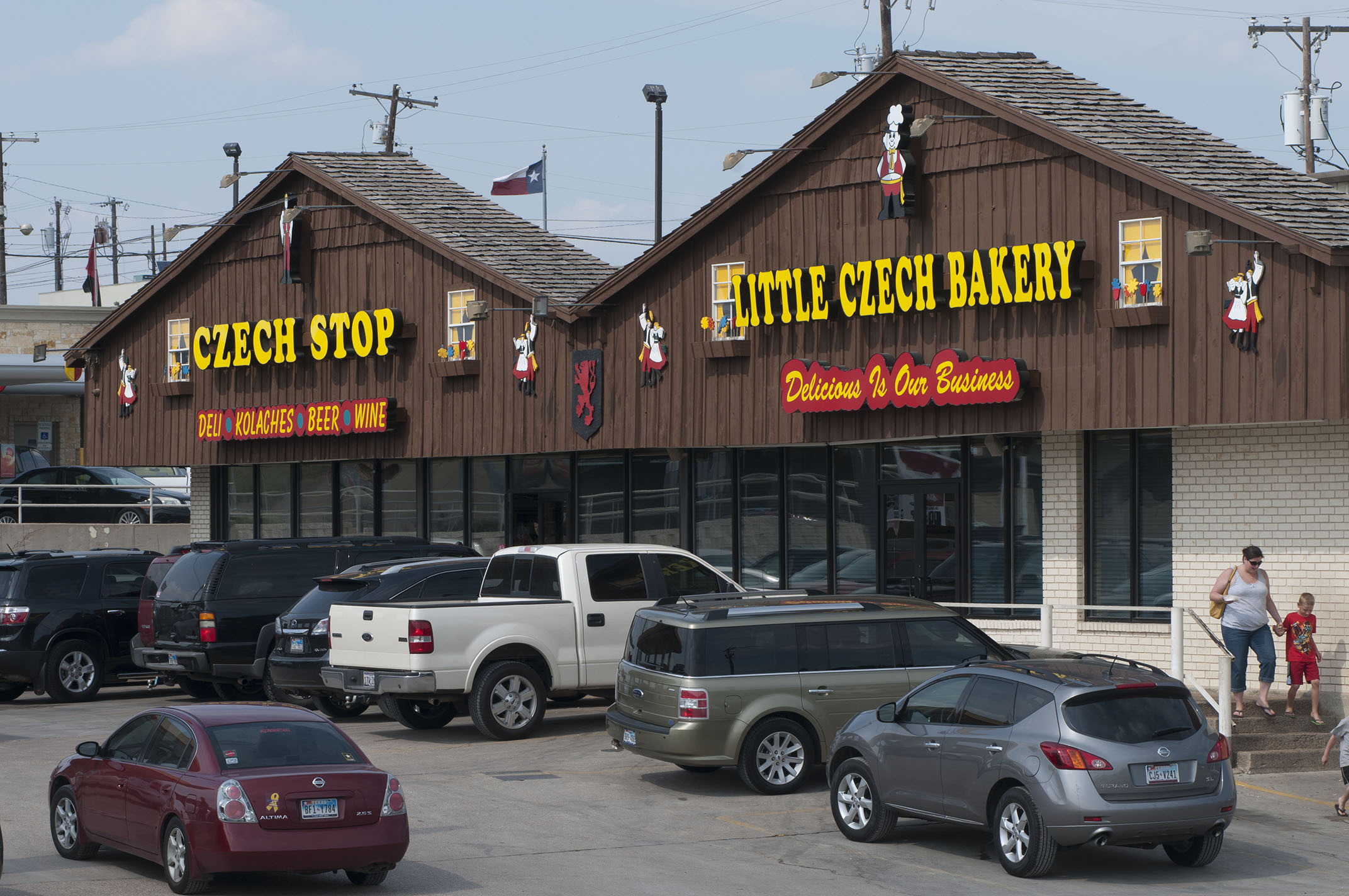 You can't keep a good bakery down. If you're a frequent traveler on Interstate 35 between Dallas/Ft. Worth and Austin, you probably already know the place—right off exit 353 in West, tucked inside a Shell gas station. This is the home of the Czech Stop, a convenience store and bakery that's been serving up sweet and savory kolaches since 1983.
But if you're a regular patron of the Czech Stop, you may have been wondering to yourself this week: What the heck happened?
On Monday, an SUV crashed into the storefront, destroying the windows on the left side of the entrance. Michelle Wolf, Czech Stop's president, said that a woman who had recently purchased a Toyota SUV was trying to work its gear shift system. The driver thought the vehicle was in reverse, but she hit the gas and went forward instead, crashing into the building, according to Wolf.
No injuries were reported from the incident, though Wolf said the crash was "a shock to the system for some employees."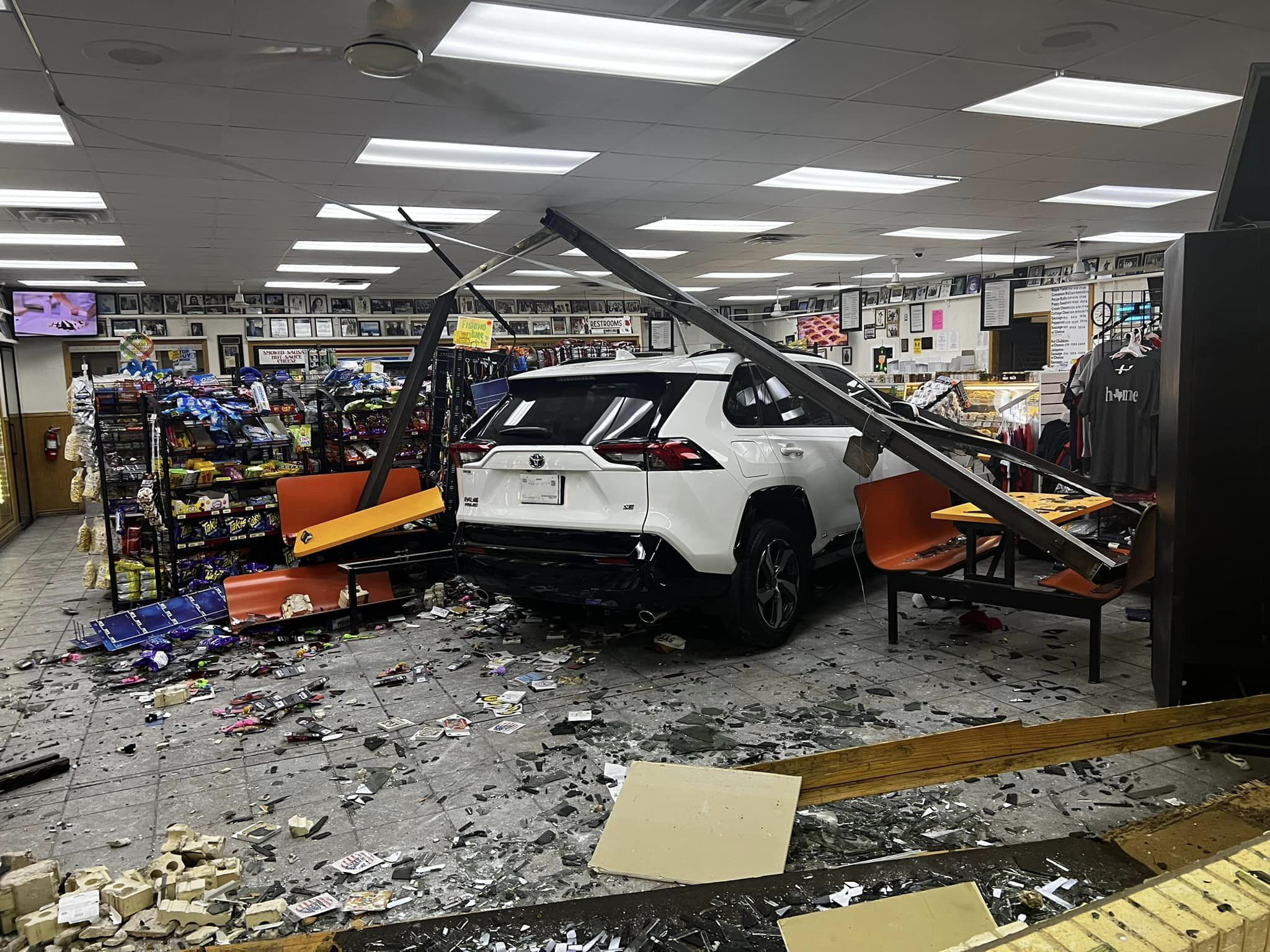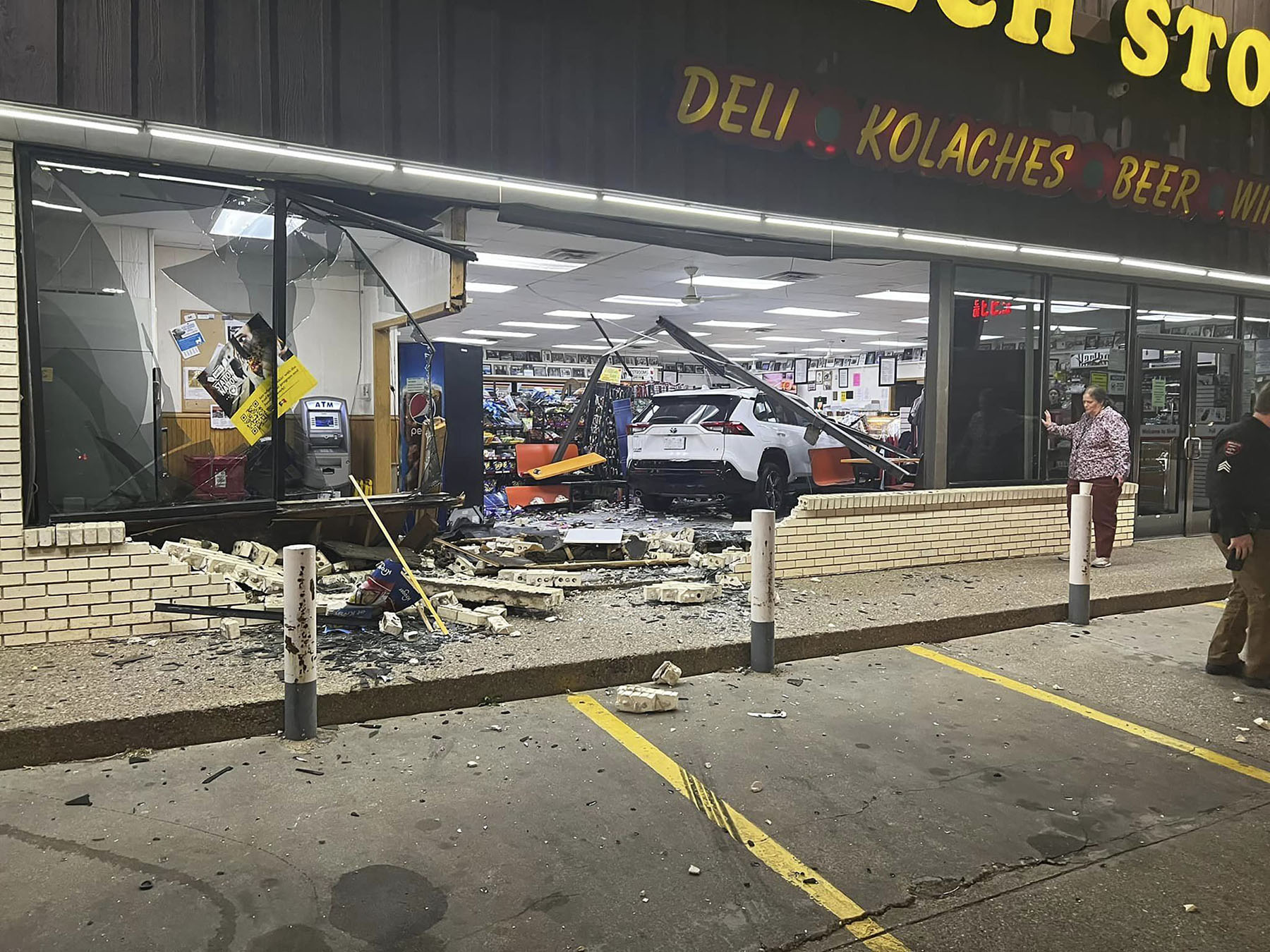 "One person had to step away simply because of the noise," she said, adding that concrete poles had previously been installed after a similar crash into another part of the building occurred more than a decade ago.
Wolf said she's grateful for the outreach from the public and that it's been business as usual at the bakery.
Jake Scott, who commutes from Fort Worth to Waco, is a regular customer to the McLennan County bakery. In an interview with TV station KWTX, Scott said he, like other customers, was concerned after seeing what happened. "I've been coming since the day the place opened, and I know the people here, and food is always good," Scott said. "This is what they want."
Formerly a 24-hour establishment, the Czech Stop reduced its hours slightly due to the pandemic. Still, the mission and spirit of the Stop persists—a spirit of resilience that Wolf takes pride in. "We pride ourselves in keeping going for the customers," she said. "If it's freezing, if it's icy, we try to stay open."
Indeed, in a testament to the public's love of the Czech Stop, the West Volunteer Fire Department was adamant to not let the event deter people from those beloved kolaches.
"We don't normally post about individual incidents but this one is drawing a lot of attention," the department wrote on its Facebook page earlier this week. "The windows are boarded but Czech Stop bakery is open for business so don't let last night's accident keep you from stopping in West for your sweet treat!"
In other words, don't worry about the Czech Stop's recent redecoration. It's still there in West, right off exit 353, baking up a bounty between Dallas and Austin.