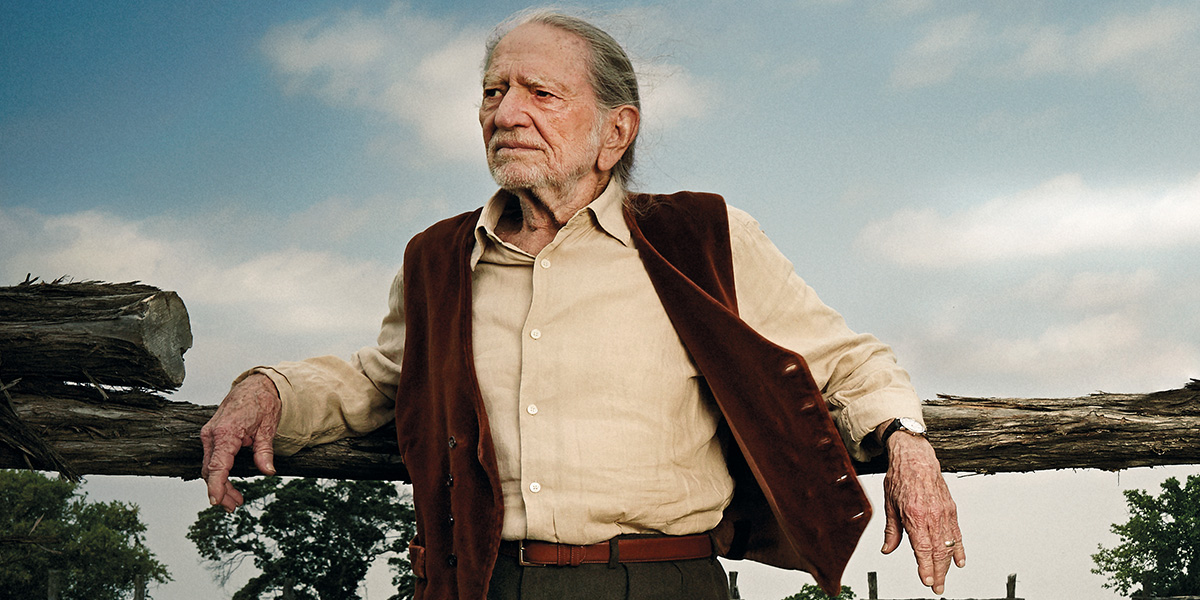 We scoured the pages of Texas Highways to find the stories of 2019 that most tugged at our hearts, left us speechless, and fired our desire to hit the road.
By Edward Carey
Edward Carey travels to Terlingua for the first time and tells the story of this mysterious, lively ghost town through his words and signature illustrations.
By Clayton Maxwell
Writer Clayton Maxwell passes on travel wisdom to her teenage daughter
By Turk Pipkin
At 85, country music legend Willie Nelson hasn't slowed down much, playing for sold-out crowds 100 nights a year.
By Texas Highways Contributors
From fried shrimp to shave ice, these 10 beach eats define the Texas Gulf Coast.
By Wes Ferguson
Seeking solitude and finding family on the Sabine River
By Michael J. Mooney
At a hotel bar, you can be whoever you want to be
By Bret Anthony Johnston
Trial and redemption at the North Houston Skate Park
By S.C. Gwynne
The mythical cypress swamp of East Texas astounds and bewilders visitors—a testament to the resilience of its natural riches.
By Sarah Hepola
Younger generations may trend toward asset-light lifestyles, but you'd never know when wandering the hundreds of acres of stuff for sale at First Monday Trade Days, the world's largest public flea market.
By Rachel Monroe
In an era when most city kids have never seen the Milky Way, communities across Texas are fighting to protect their starry skies before the glow of civilization snuffs out the darkness.